Standing Up For Social Justice
2020 was an unprecedented year. The world grappled with an ever-changing "new normal" in the wake of the COVID-19 pandemic, with millions of people impacted in the most dire of ways. Across the globe, people came together to demand justice and fight systemic inequality.
In countries where we live and work, Kraft Heinz stood up for social justice in many ways. For example, Kraft Heinz Canada became a signatory to the BlackNorth Initiative's CEO Pledge against anti-black systemic racism. Canada Zone President, Bruno Keller signed the pledge in 2020 and Kraft Heinz Canada has been working towards actions and commitments across the various pledge components, including bias interruption training, partnering with local organizations like the Canadian Black Chamber of Commerce, and outreach to Black university student organizations.
Another way Kraft Heinz supported social justice in 2020 was through our Kraft Heinz Foundation's philanthropic giving. We committed $1 million to social justice organizations combating food insecurity in African American communities.
Some of the organizations that received grants as part of this program include: 412 Food Rescue, Greater Chicago Food Depository, Greater Pittsburgh Community Food Bank, Second Harvest Heartland, My Block My Hood My City, The Brotherhood Sister Sol, and United Negro College Fund.
---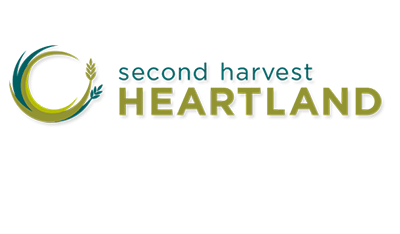 Second Harvest Heartland
Minnesota Central Kitchen (MCK) is an initiative of Second Harvest Heartland, harnessing the power of the food bank to bring nutritious, prepared meals to communities facing the biggest meals gap.
MCK was born in the early days of the pandemic to rescue abandoned food, re-employ furloughed workers, and get urgently needed meals to people facing hunger. Today, through a robust community network of more than 100 partners, they are ensuring ready-to-eat meals are available in communities and to families who need it most.
"Thanks to the support of Kraft Heinz Foundation, MCK partnered with Chef Sean Sherman and his Indigenous Food Lab team to provide meals to those most affected by COVID-19 and the social uprisings following George Floyd's death. In addition, Kraft Heinz Foundation's grant supported meals produced by Appetite for Change for families in North Minneapolis that had urgent food needs."
– Robin Manthie, Director, Minnesota Central Kitchen, Second Harvest Heartland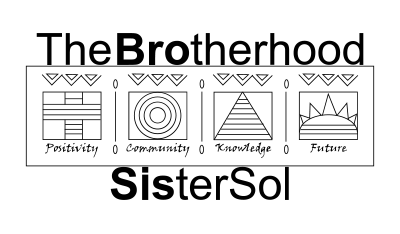 The Brotherhood Sister Sol
"Kraft Heinz has been an invaluable partner to The Brotherhood Sister Sol in our work to respond to the disparate impact of the COVID-19 crisis on low-income communities of color. From generous in-kind donations of Kraft Macaroni & Cheese, as well as Thanksgiving food items for our Fall food drive, to critical financial support of our emergency food distribution, Kraft Heinz has been an indispensable friend to BroSis and our youth members. Our work in the past year - including 700,000 meals provided and robust support services to hundreds of young people to achieve change would not be possible without Kraft Heinz."
– John Dumey, Director of Development, The Brotherhood Sister Sol