The COVID-19 pandemic has affected the health and financial wellbeing of millions of people around the world. The daily count of global cases and associated deaths are a stark reminder of the vastness and depth of this tragic pandemic. In an effort to contain the virus' spread, the world's largest economies have been deeply impacted, resulting in simultaneous economic crises, with countless citizens around the world experiencing job loss and financial hardship, in addition to illness and even death.
Keeping Food on the Shelves
Kraft Heinz is committed to providing nutritious meals to those in need and eliminating global hunger - and the need has been unparalleled during the COVID-19 global pandemic.
In the early days of the pandemic, the food value chain experienced unprecedented supply shortages. Across the world, our plants stepped up to meet this moment - from soy sauce in China to baby biscuits in Italy to Heinz beans in the U.K., our employees have responded by making the products people know, love and trust. Faced with all sorts of challenges, our employees have been agile, resourceful and creative. People, working as a team, are doing extraordinary things.
Looking Out for Each Other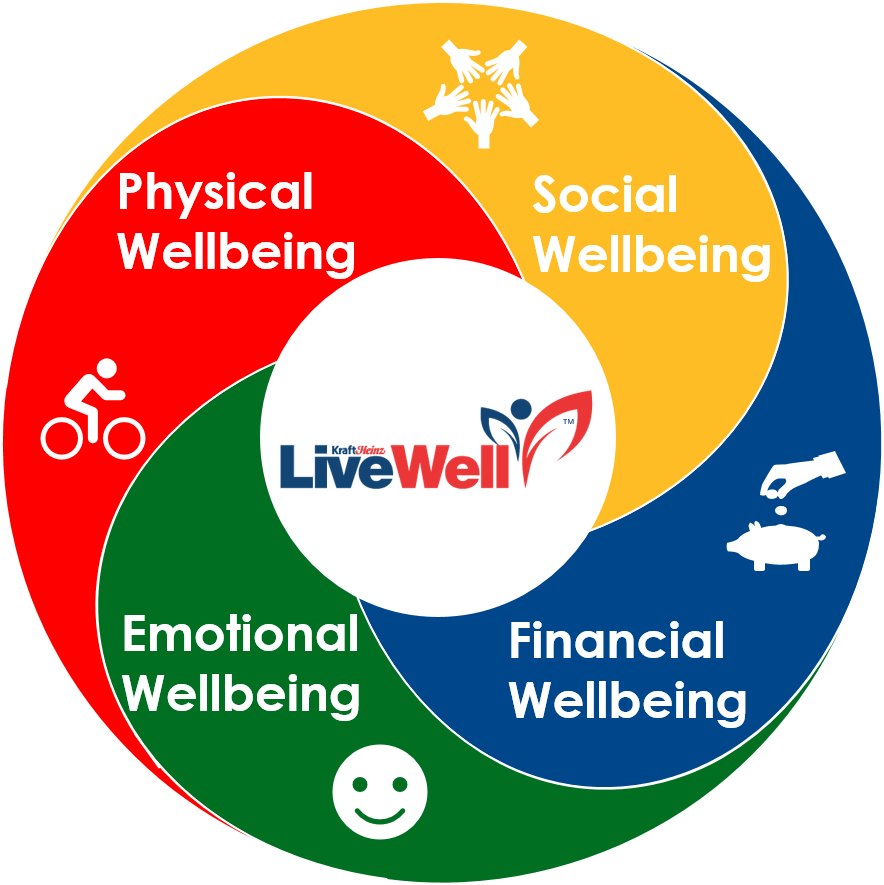 In response to the emergence of COVID-19 in early 2020, we immediately launched a global taskforce, provided enhanced benefits and implemented additional robust workplace safety programs and processes in all of our facilities – which became a leading benchmark with many agencies. As the circumstances and impacts of COVID-19 evolved, we continued to adapt our response to protect the health and safety of our employees. Read more about our enhanced wellbeing programs as part of our LiveWell program including benefits, disability and employee assistance initiatives.
---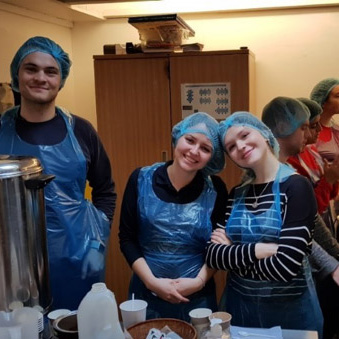 Working 24/7 to Keep Kraft Dinner on Grocery Shelves
Our Mont Royal, Quebec plant is responsible for supplying all of Canada's Kraft Dinner supply. In the early stages of the COVID-19 pandemic, the manufacturing team worked non-stop to produce 1 million extra boxes to meet an unprecedented demand.
Before the COVID-19 outbreak, the factory produced approximately 3 million boxes of Kraft Dinner, five days per week. With our lines running 24/7, we pumped out more than 4 million boxes daily. We continued this increased production schedule from March 2020 to the second quarter of 2021.
During this time, plant manager Danielle Nguyen was also committed to making sure that appropriate safety protocols were followed and that employees received the adequate rest time to avoid burn out. Employees prepared business continuity protocols to ensure continued production in the event anyone tested positive for COVID-19 or began showing symptoms.
"Everyone just feels very, very proud to be feeding 37 million Canadians," Nguyen says. "Our 960 employees show up to work every day. To me, they are true heroes."
---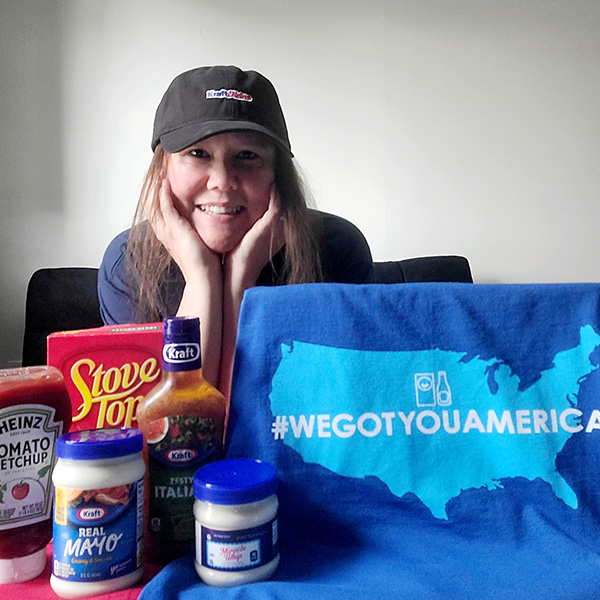 #WeGotYouAmerica: How One Employee Started a Movement
Brooke Burk, a human resources business partner at our Springfield, Missouri manufacturing facility, felt a calling to step up and support fellow employees during the initial wave of COVID-19. As a member of the local HR team, Brooke was given the flexibility to work from home but decided to remain at the facility, in person, to support COVID-19 mitigation efforts. She oversaw social distancing at the factory – from production lines to the breakroom.
During this time, Brooke saw corporate workers posting pictures of themselves working from home on Kraft Heinz's internal social media platform, KetchApp. She then took photos on the factory floor and posted them with the hashtag "#WeGotYouAmerica." She wanted to inspire and remind employees that we were all playing an integral role in ensuring that food reached grocery shelves across the country to people that needed it. The tagline inspired many Kraft Heinz employees and quickly spread beyond the Springfield facility to other plants. It began appearing on posters as a call to action to inspire the Kraft Heinz team during this difficult time.
The #WeGotYouAmerica campaign culminated in a video, shot entirely by employees at our Fremont, Ohio and Champaign, Illinois facilities using only their smartphone cameras. The video was then featured as a commercial to show the world that Kraft Heinz was here to stay and that together, we can get through COVID-19. See the full commercial here.
Supporting Communities During COVID-19
When this unprecedented public health crisis escalated in early 2020, Kraft Heinz jumped into action. In March 2020, we launched a global campaign and committed to donating $12 million to help ensure people across the globe had access to the food they need during the pandemic. This international commitment included both financial and product donations. The following are highlights of Kraft Heinz initiatives that helped support communities around the world:
---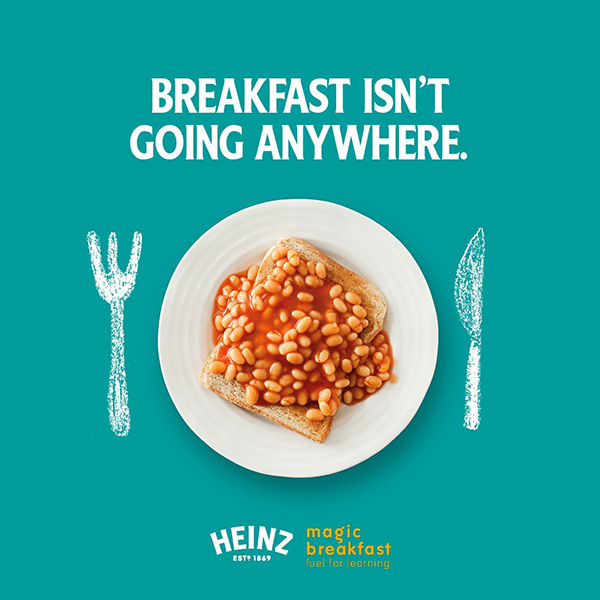 Magic Breakfast
In the United Kingdom, Heinz partnered with Magic Breakfast, a charity that provides healthy school breakfasts to hungry and malnourished children in disadvantaged areas of the U.K., to secure 12 million free breakfasts for school children who needed them the most. The partnership equated to one breakfast per day,
five days per week over eight weeks, for school children in the U.K. who would usually benefit from access to breakfast club programs that were cancelled as a result of schools closing. On top of this, Heinz partnered with U.K. NGO Pro Bono Economics and Magic Breakfast to produce a policy report showing that a government breakfast provision in the U.K. could raise £2.7 billion for the economy, with a benefit-cost ratio of 50:1. This report reached over 425 U.K. Members of Parliament.
The partnership has also featured compelling consumer-facing activations. In September 2020, Heinz and Magic Breakfast launched the 'Silence the Rumble' campaign to raise awareness for the child hunger crisis in the U.K. The campaign, which included an animated advertisement, was a huge success both in terms of raising awareness, and stimulating £80,000 in public donations for Magic Breakfast.
---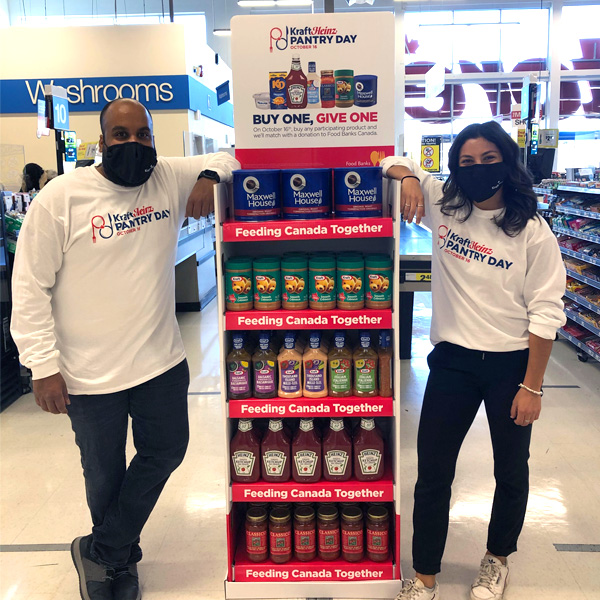 Project Pantry and Pantry Day
In response to the global pandemic, Kraft Heinz Canada initiated Project Pantry, where we donated 1 million meals and personal protective equipment supplies (approximately 40,000 masks, 20,000 pairs of gloves and 3,900 1L bottles of cleaning/disinfecting solution) to Food Banks Canada, our long-time food donation partner.
Building off of that initial engagement, Kraft Heinz Pantry Day was established (pictured above). Pantry Day encourages Canadians to join the fight against food insecurity by purchasing a participating Kraft Heinz product at their local grocery store, which is then matched with a similar food donation to Food Banks Canada.
Project Pantry and Pantry Day are part of Kraft Heinz Canada's 5-year, $20-million product donation commitment that will help bring meals to the tables of the 4.4 million Canadians affected by food insecurity. Kraft Heinz Project Pantry and Pantry Day mark another chapter in Kraft Heinz Canada's long history of supporting food banks across the country.
"We are thankful to have found a great long-term partner in Kraft Heinz Canada," says Chris Hatch, Chief Executive Officer, Food Banks Canada. "The Kraft Heinz Pantry Day commitment makes them our largest consumer packaged goods supporter and this donation will go a long way in helping us to deliver vital food aid to Canadians in need."
---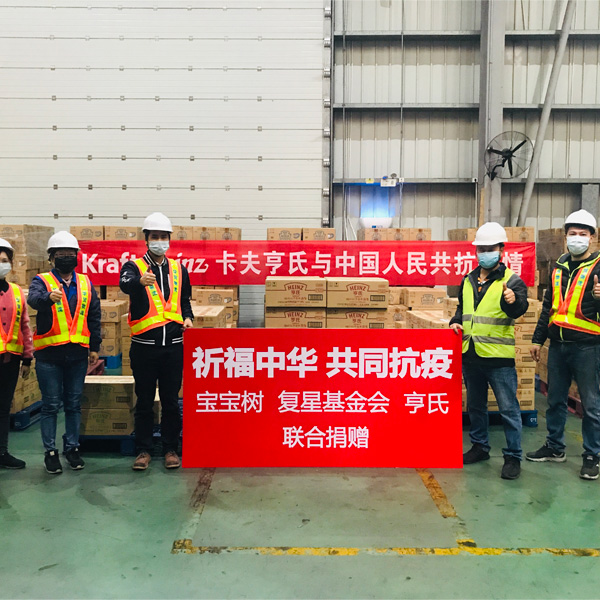 Partnership with Babytree
The Kraft Heinz Company partnered with Babytree, one of the largest parenting websites in China, to donate more than 4,000 boxes of Heinz infant food to families in need through the Shanghai Fosun Foundation. The Company's products were delivered to 25 hospitals in five Chinese provinces most severely affected by the outbreak including Hubei, Hunan, Zhejiang, Jiangsu and Henan.
---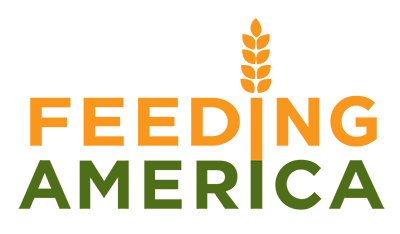 Feeding America
Kraft Heinz also pledged $1.9 million in cash to Feeding America®, the largest domestic hunger relief organization in the United States, to help support food banks located in and near places where the Company has offices and plants, such as the Greater Chicago Food Depository and the Greater Pittsburgh Community Food Bank. Feeding America's COVID-19 Response Fund helps food banks across the country as they support communities impacted by the pandemic, enabling them to secure the resources they need to efficiently serve some of the most vulnerable people.
Read more about our long-standing partnership with Feeding America.
---
Stepping Up to Support Healthcare Facilities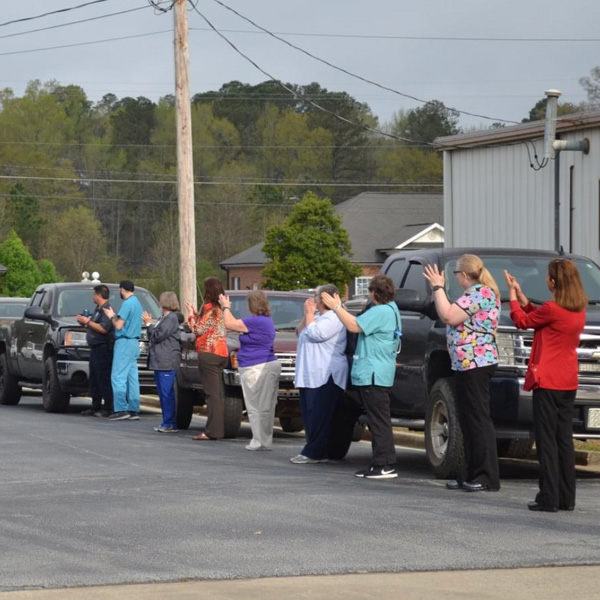 At Kraft Heinz, we pride ourselves on being good neighbors and partners for our communities. During the initial wave of COVID-19, personal protective equipment supplies were in short supply and many healthcare facilities struggled to source these items to keep up with the increased demand. Many of our facilities around the world stepped up to donate existing stock that would have been used during the manufacturing process.
For example, in March 2020, our Kraft Heinz plant in South Carolina donated N95 masks, surgical gowns, lab coats, face shields, fabric hood protective equipment and PDI Sani-Cloth containers to Lexington Medical Center, Newberry County Memorial Hospital, and Self-Regional Healthcare Hospital.
"This was one of my most memorable days of my 20 years with Kraft Heinz. As we drove into the lot at Newberry County Hospital, the lines of medical workers on both sides of the street – clapping and cheering and crying – it was unexpected and overwhelming. The staff shared that they were so worried about how they were going to make it through the initial phases of COVID-19 without the proper supplies. The fact that our plant could have this opportunity to directly impact healthcare workers, their families and the community was wonderful. We look forward to doing more," Kat Longerbeam, Human Resources, Newberry Plant.
Kraft Heinz also donated $1.5 million worth of products to impacted people in Australia and New Zealand, and 1 million servings of Lunchables and Capri Sun products to school children in the Dallas, Texas area. Kraft Heinz brands, including Heinz ketchup and Oscar Mayer, have responded to the crisis in their own ways, expanding the company's impact. As the COVID-19 situation evolves, we continue to evaluate our response and adapt to ensure the health and safety of our employees, and support for impacted communities.
Read more about our community work through The Kraft Heinz Company Foundation.