Energy Use & Conservation
Manufacturing our products to finished packaged goods and maintaining our highest standards around safety, quality, and sanitation, all while providing a comfortable and secure environment for our employees to work, can consume significant amounts of energy. In this type of interdependent environment, we know many opportunities exist to reduce energy consumption through operational optimization. We are on a journey of continuous improvement to identify our opportunities in this area and capitalize on them.
As a leading global food and beverage company, our scale provides a unique ability to test concepts at various sites, learn from ourselves, prove outcomes, and then implement successful energy savings initiatives across our business.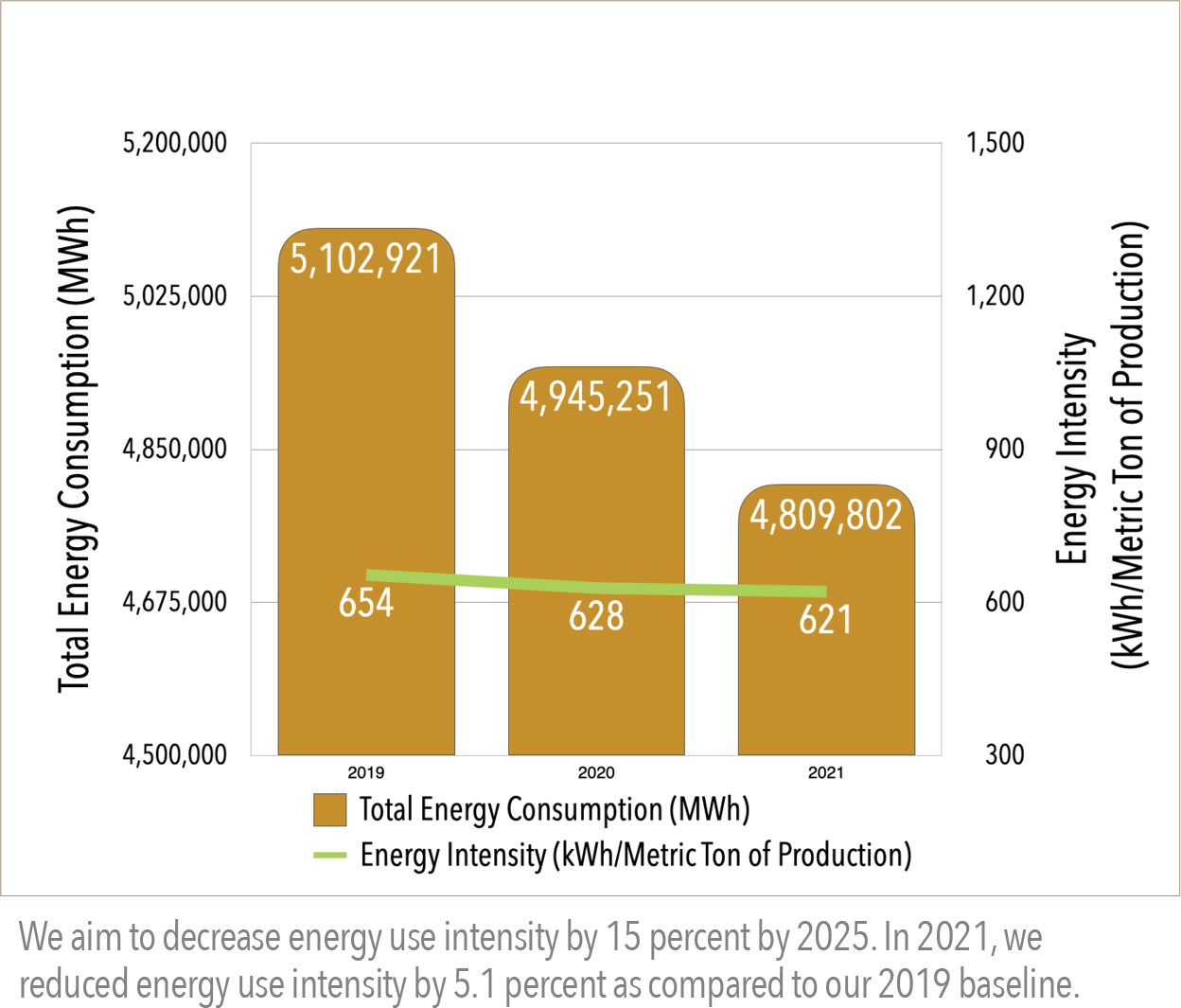 Reduce energy use intensity by 15% across our manufacturing facilities by 2025 (per metric ton of product made).


ON TRACK: -5.1%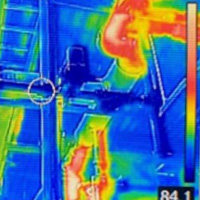 Our Kraft Heinz manufacturing facilities across the globe have been undergoing a significant digital transformation to improve the tracking and efficiency of our energy and other utility usage onsite. For example, in 2021 our Kirksville facility in the U.S. conducted a steam trap digital monitoring pilot to improve energy efficiency by better detecting any steam track failures, which are commonplace at the site. The new digital, infra-red system solution helped technicians spot steam failures early and better utilize their time on other critical plant needs instead of manually troubleshooting any failures. The pilot successfully improved energy efficacy and the Company is looking to expand this pilot to other high-use steam facilities.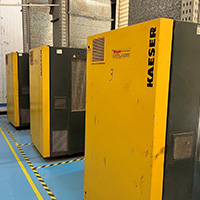 Another key example of our energy saving initiatives is at our Cairo facility. Approximately 24 percent of the facility's electricity consumption comes from its compressed air usage. Teams on the ground worked to implement an air compressor scorecard to monitor energy consumption and also built better monitoring devices. Over the course of 2021, the facility was able to save approximately 15 percent of overall electricity consumption.