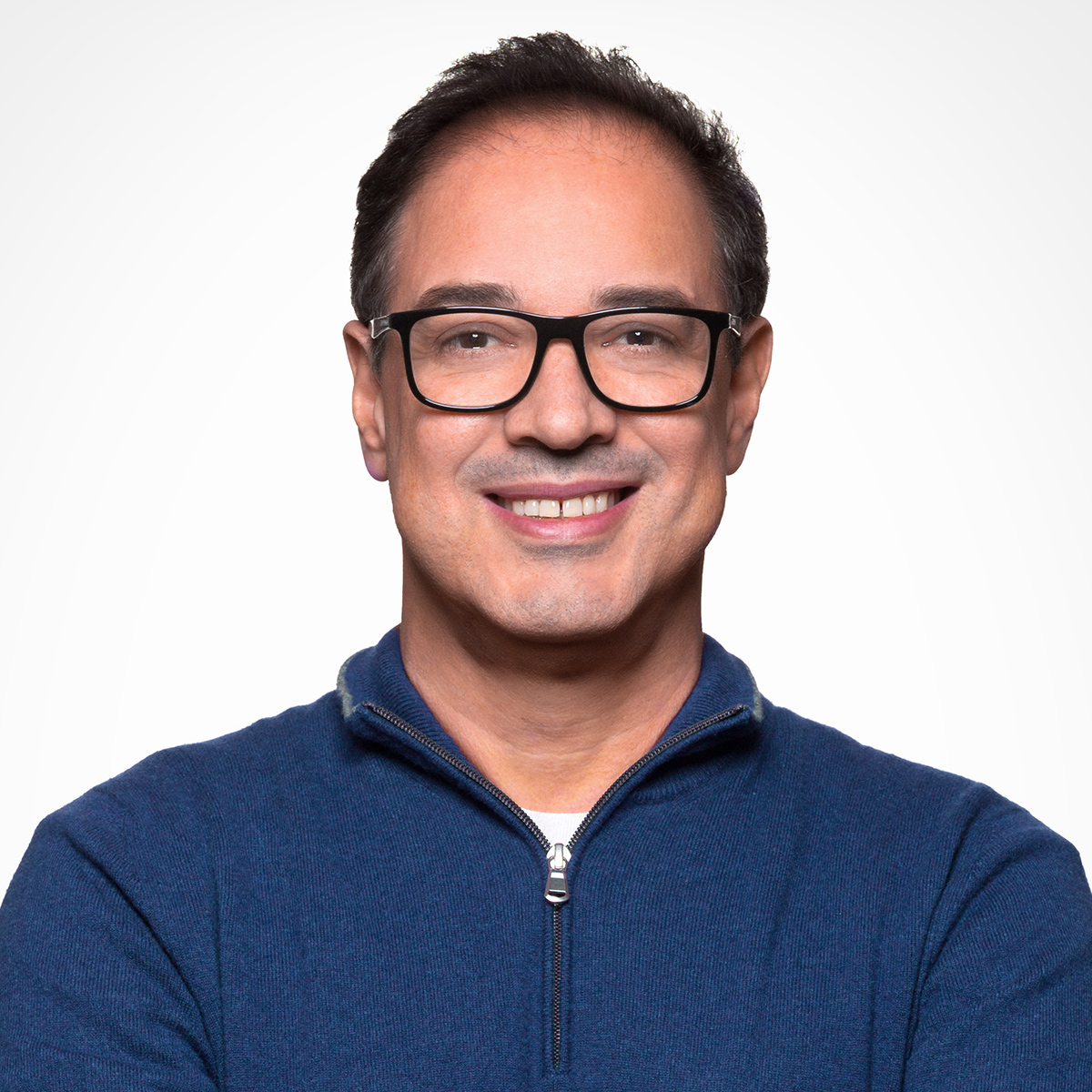 A Message from CEO Miguel Patricio
Anyone who knows me well knows how passionate I am about good food and cooking. For me, both are all about relationships. Preparing a meal and creating special moments with those I cook for are among my favorite things.
That's why, as the CEO and Board Chair for a global food company with a delicious heritage, the work I do is so personal. I'm incredibly proud that our employees work each day to bring special moments to life for people across the globe. We at Kraft Heinz help feed the world through products that line store shelves and make their way to countless kitchens and restaurants. It all comes Together at the Table.
One of our Company Values is We do the right thing, and everything we do grows from there. But we can only drive progress and achieve our Environmental Social Governance goals by collaborating across our Company and with external stakeholders.
In fact, our 2022 ESG Report is a testament to the power of partnerships.
There is a saying that I love: "If you want to go fast, go alone. If you want to go far, go together." The concept of partnership and teamwork is essential – especially when it comes to our ESG efforts.
Within this Report, we're proud to share the progress we are making when it comes to achieving our strategic ESG priorities – thanks in large measure to the alliances we've built. It's all about bringing these internal and external groups together at the Kraft Heinz table. That means our customers and suppliers, nonprofit partners, and importantly, our dedicated employees across the globe.
That is what Together at the Table is all about.
At Kraft Heinz, we take a cross-functional approach to ESG, integrating socially responsible and sustainable practices throughout our business and value chain as we work to deliver on our goals by the year 2025. For us, ESG is not a nice-to-do; it is important to how we operate as a company and to the success of our long-term business strategy. Our ESG goals and priorities fall under three broad Pillars: Healthy Living & Community Support, Environmental Stewardship, and Responsible Sourcing. We believe in focusing on high-priority issues in areas that matter most – and where we as a company can make the greatest impact.
When it comes to ESG, we are on a long journey. While we celebrate the progress we are making toward our goals and Aspirations, we humbly acknowledge we have much work still to do. But despite these challenges, our teams have remained agile. They are working together to make real progress across our key metrics. And they are doing it all while prioritizing a more diverse and inclusive workplace.
This annual Report serves as our Communication on Progress as part of our commitments to the United Nations Global Compact and CEO Water Mandate. I encourage you to review this ESG website, where you'll find more about our ESG progress and highlights of our achievements, goals, and Aspirations.
I invite ALL of you to join us –to come Together at the Table – as we continue this journey of transforming our world for the better. There is room for all of us!
Miguel Patricio
Chief Executive Officer and Chair of the Board of Directors
The Kraft Heinz Company