Responsible Marketing
Kraft Heinz is committed to marketing and advertising its products in a responsible and suitable and transparent manner, particularly products marketed and advertised to children under the age of 12.
Employees responsible for creating, approving or placing marketing materials for Kraft Heinz have primary responsibility for compliance with Company guidelines, and such marketing team members are formally trained regarding requirements and expectations pursuant to various marketing policies, including a Marketing to Kids Pledge.
In the United States, Kraft Heinz abides by a comprehensive set of marketing to children standards: Children's Food & Beverage Advertising Initiative (CFBAI), Children's Online Privacy Protection Act (COPPA) and Children's Advertising Review Unit (CARU).
As noted in our Pledge and CFBAI's Core Principles, Kraft Heinz's commitments relating to marketing to children include:
No advertising directed to children under 6 years of age;
Only qualified products which meet CFBAI's uniform nutrition criteria may be marketed to children ages 6 to 11;
Guidelines apply to media (e.g. TV, internet, radio, etc.) that is primarily directed to children; and
No in-school marketing below the university level.
Similarly, in Canada, Kraft Heinz participates in the Canadian Children's Food and Beverage Advertising Initiative (CAI), which requires participants to commit that 100 percent of advertising directed primarily to children under the age of 12 promotes only products that represent healthy dietary choices, or to commit to not advertising directly to children under age 12. Our company does not advertise to children under the age of 12 in Canada as set out in the CAI report.
In Europe, we adhere to clear guidelines and requirements, including the U.K.'s OFCOM and Advertising Standards Authority, as well as the Netherlands Code of Conduct on Kids Marketing. In Australia and New Zealand we adhere to self-regulatory codes including the New Zealand ASA Children and Young People's Advertising Code and the Australian AANA Food & Beverages Advertising Code..
Guidelines for Marketing Breast Milk Substitutes
Kraft Heinz recognizes the importance of breast-milk in feeding infants. Kraft Heinz also recognizes the breadth of diversity and variety of circumstances globally that can predicate the need to provide formulation nourishment to certain individuals that would otherwise not receive it.
The Company complies with the World Health Organization (WHO) International Code for Marketing of Breast-Milk Substitutes and subsequent relevant World Health Assembly (the decision-making body of WHO) resolutions as implemented by international legislation or codes of practice.
To further demonstrate our positions and approach on the manufacture and marketing of breast-milk substitutes, Kraft Heinz has established and published its Policy on Breast-Milk Substitutes. We will continue to review our internal policy in line with the latest recommendations of the WHO.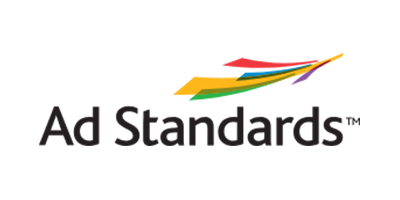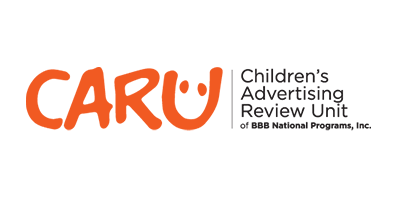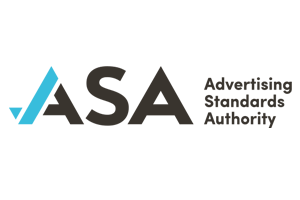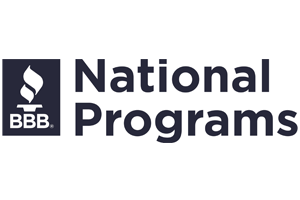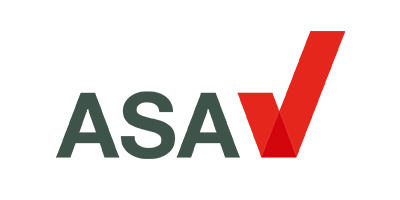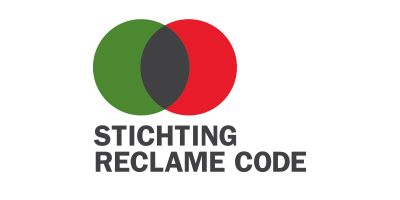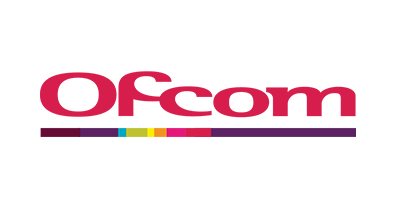 Representation of the above logos does not necessarily indicate endorsement of Kraft Heinz or any of our statements by their respective organizations.