Learning & Development
Ownerversity is the Company's trusted source for learning for all employees, whether they are attending a live or virtual learning experience or accessing digital resources.

Through Ownerversity, employees have access to custom Kraft Heinz training, learning and development materials as well as external resources, like LinkedIn Learning and Harvard Business Review. Our learning and development offerings enable employees to live our Value, We dare to do better every day, and own their own learning and development. This empowers employees to execute with excellence in their current role, accelerate their learning curve and grow a great career. Ownerversity has learning opportunities for everyone, as represented by our ten academies, which inspire and grow talent within Kraft Heinz while developing employees' capabilities to help them navigate their career journey.
The Leadership and Culture Academy is for all Kraft Heinz employees and focuses on leadership development, manager excellence, and provides opportunities for employees to learn how to live our Purpose and Values every day.
The nine Functional Academies target employees within a specific function, providing a learning home for everyone at Kraft Heinz. Each Functional Academy helps facilitate the development of functional capabilities for employees and their teams to thrive in their roles, which delivers value to Kraft Heinz. The Functional Academies focus on Finance, IT, Legal, Marketing, Operations, People, Procurement, R&D, and Sales.
Learning programs from the Global Functional Academies include learning experiences for audiences across all zones and levels including, partnerships with universities, functional and capability focused learning, custom eLearning development, and Ownerversity Academy home curation.
The Learning & Development Value Proposition
What we expect from you... and what's in it for you.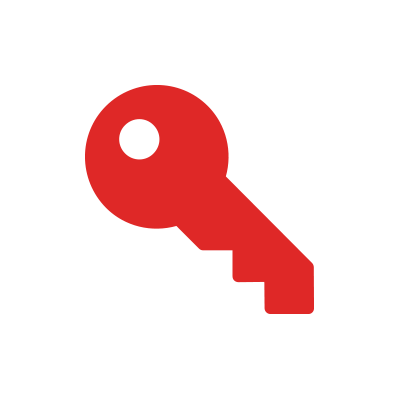 Ownership
Learn Like an Owner
---
Seek out high-impact learning experiences.
---
Commit to a regular learning practice, even if it's just a few minutes a day.
---
Encourage others to do the same. Contribute to a culture of learning.
---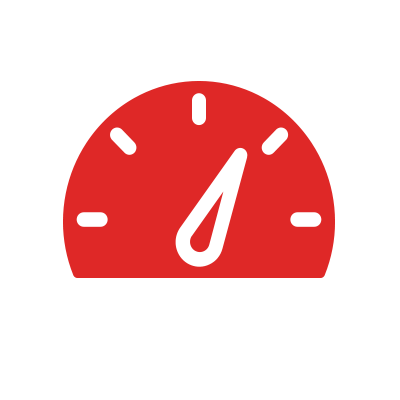 Performance
Execute with Excellence
---
Apply what you have learned to achieve your goals and targets.
---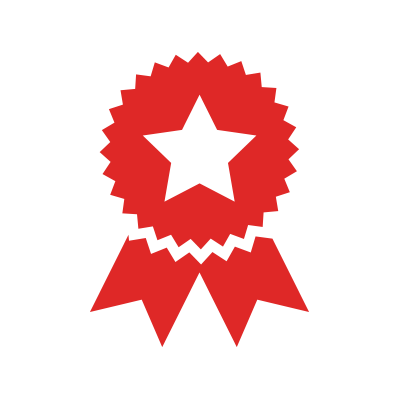 Meritocracy
Grow Great Careers
---
Accelerate your learning curve.
---
Prepare yourself to take advantage of the opportunities that exist at Kraft Heinz to grow a great career.
---
In September 2019, we launched the #LearnLikeAnOwner Challenge to the entire company and invited employees to join leadership in this movement to encourage a culture of continuous learning, bold creativity, and intellectual curiosity. The movement is truly global as anyone can learn anywhere and at any time.
Employees not only #MakeTimeForLearning, they also share what they learn with other employees through a Kraft Heinz internal communications platform called KetchApp. Employee participation in the #LearnLikeAnOwner Challenge continued to grow in 2021, with over 1,300 employees making a commitment and logging approximately 36,000 hours of learning.
Since Ownerversity's inception in 2016, the global and zone learning teams have expanded the Kraft Heinz library to include custom Kraft Heinz learning experiences and curated playlists to help employees find training more easily. In 2020, there were over 479,500 registrations in the Ownerversity platform. The overall Ownerversity usage was 14 average learning hours per employee (both office professionals and production workers). These numbers increased further in 2021, with 537,938 registrations accounting for a total of 14.4 average learning hours per employee. The most attended programs across all Kraft Heinz were our #LearnLikeAnOwner Speaker Series followed by Ownerversity Day, our 24-hour event designed to bring the entire Kraft Heinz family together around learning.
Google Analytics has shown the Ownerversity platform draws a sizable number of visitors year over year, with totals from 2019 and 2020 being fairly consistent (45,151 and 43,494 visitors respectively), and 2021 showing a significant increase (57,781 visitors). In addition to adoption and increased visitors to the platform, for all content overall in Ownerversity for 2021, the results by key measures were very favorable with increases ranging from 1 - 2 percent in effectiveness and value.