Infant Nutrition
We are committed to providing better products based on nutrition science, taking into account nutrient requirements specific to this life stage. We aim to provide more natural products, more fruits and vegetables and smaller serving sizes, and are focused on including important nutrients. Kraft Heinz products are designed to comply with applicable laws in the country of manufacture and marketing. If national legislation is not available, Kraft Heinz products are designed to adhere to the Codex Alimentarius (Codex), a collection of international food standards, codes of practice and guidelines.
---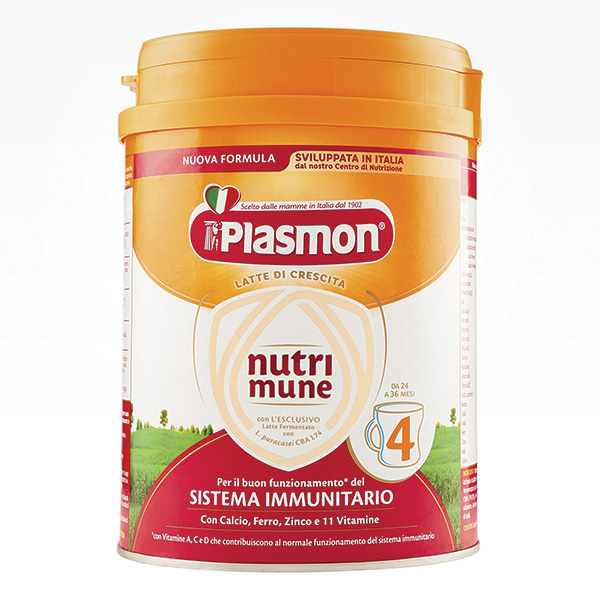 Plasmon Nutrimune
Kraft Heinz continues to leverage innovation through science-supported-evidence and clinical trials. Nutrimune, utilized in milk formula in Italy, offers a unique ingredient derived from a proprietary Lactobacillus paracasei strain that, pending completion of clinical studies, we believe can help support a healthy immune system in infants and young children.
---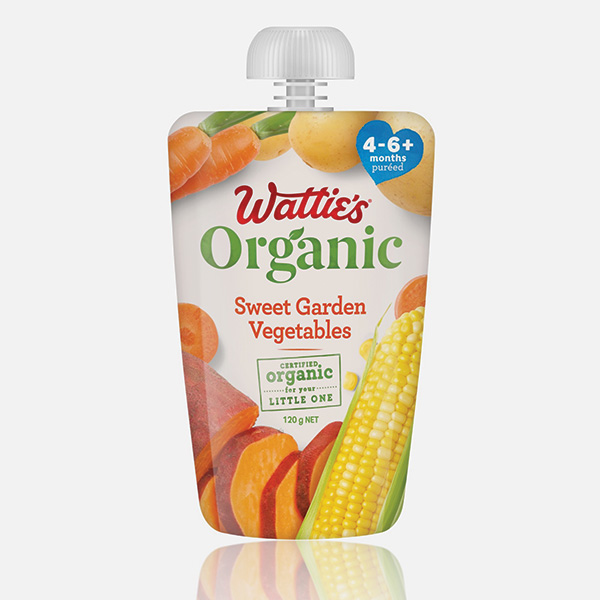 Whānau Āwhina Plunket Partnership
Whānau Āwhina Plunket is New Zealand's largest provider of support services for the health and well-being of children under five. Kraft Heinz's Wattie's for Baby® and Plunket have an ongoing partnership, which has supported New Zealand babies and new parents for over 30 years. Wattie's has a range of baby feeding guides covering topics from starting solids, to fussy eating, to support parents on their feeding journey. The Wattie's for Baby careline nutritionists are also available to help with feeding and nutrition information for babies.
---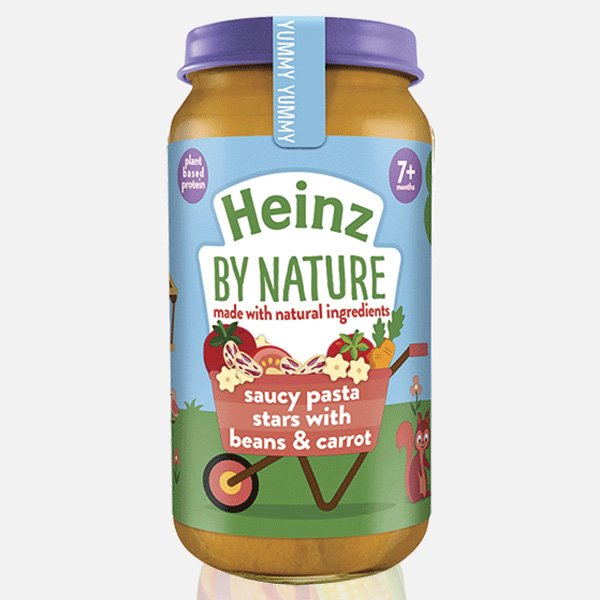 Heinz for Baby Pulses
Our Heinz for baby pulses range launched three savory plant-based baby food options - Saucy Pasta Stars with Beans & Carrot, Potato Bake with Green Beans & Sweet Garden Peas, and Risotto with Chickpeas & Pumpkin. All three options are free of added sugar and salt. They also count towards the recommended five daily servings of fruit and vegetables.