Our Vision:
To Be The Best Food Company,
Growing a Better World
To be the best, we need the best— the best brands, the best processes, and most importantly, the best people. Kraft Heinz is transforming the food industry with bold thinking and unprecedented results. We're looking for motivated, innovative talent to join our team.
Apply Now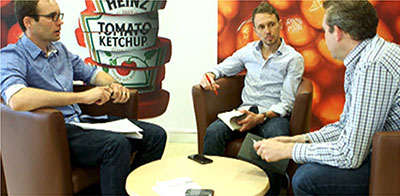 At Kraft Heinz, if you work hard and achieve results, you will grow your career faster than you can imagine.
More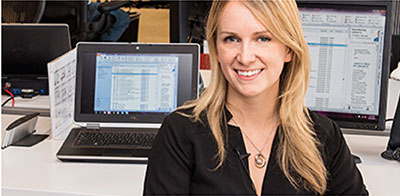 We're looking for those who are not afraid to roll up their sleeves and work hard, finding original, better ways to achieve goals.
More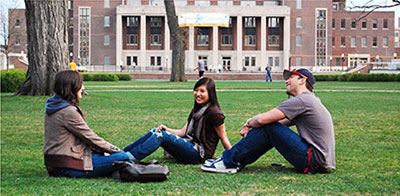 Our differentiated Graduate and Undergraduate Programs provide a 360° view of the organization, and an opportunity unlike any other.
More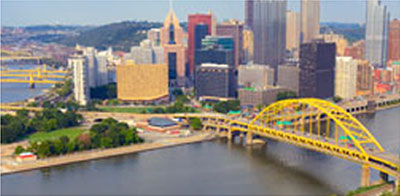 Co-headquartered in Pittsburgh and Chicago with employees in 45 countries, we're looking for talent around the world.
More