Transparency & Labeling
We have a responsibility to communicate information about our products to ensure that consumers can feel good about what they are feeding their families. At Kraft Heinz, we're committed to being transparent and helping consumers make informed food and beverage choices, whether at home or at the grocery store.
Front of Pack Nutrition Labeling
Consumers consistently say they want more information on how their food is made and what it contains. To address this need, we are voluntarily making our nutrition information easier for consumers to find by providing nutrition information on the front of our product packaging in certain markets.
Facts Up Front: U.S.
We have widely implemented the Facts Up Front program for key Kraft Heinz products to help consumers plan nutritious meals for their family. This voluntary program was developed in the U.S. in 2011 to increase nutrition transparency and access by displaying calories, saturated fat, sugar, and sodium on the front of each package. The visual informs consumers about the nutrients in each product and how they fit into a balanced and healthy diet as part of the federal daily dietary advice.
Health Star Rating: Australia & New Zealand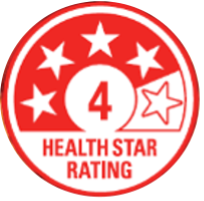 Kraft Heinz supports the voluntary Health Star Rating front-of-pack labelling system in Australia and New Zealand. The Health Star Rating system rates the overall nutritional profile of packaged foods using a strict calculation and assigns a rating from ½ a star to 5 stars. The Health Star Rating is an easy way to help consumers compare the nutrition of similar packaged foods and make healthier food choices. The Health Star Rating system was implemented in 2014 in Australia and New Zealand, and was developed by governments in collaboration with public health experts, the food industry, and consumer groups. Kraft Heinz continues to support and implement Health Star Ratings on a number of our packaged food products in Australia and New Zealand.
SmartLabel®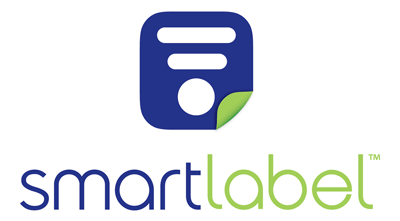 In the U.S. and Canada, we provide product information through the SmartLabel website. Responding to the informational needs of today's consumer, the SmartLabel initiative enables Kraft Heinz to provide consumers with the detailed information they seek about our products. More than 2,600 Kraft Heinz products have been listed on smartlabel.org, including Boca, Capri Sun, Classico, Gevalia, Mio, Jell-O, and many others, with plans to add more for both the U.S. and Canada.
Traffic Light: United Kingdom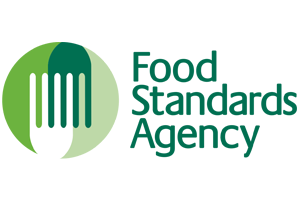 Our journey toward more transparency involves listening to our stakeholders. By participating in the Traffic Light program in the U.K., we hope to provide consistency in labeling to U.K. consumers. Under the Traffic Light system, food and drink labels show whether levels of sugar, salt, and fat are high, medium or low using red, amber and green traffic light colors — and is based on the amount per 100g.