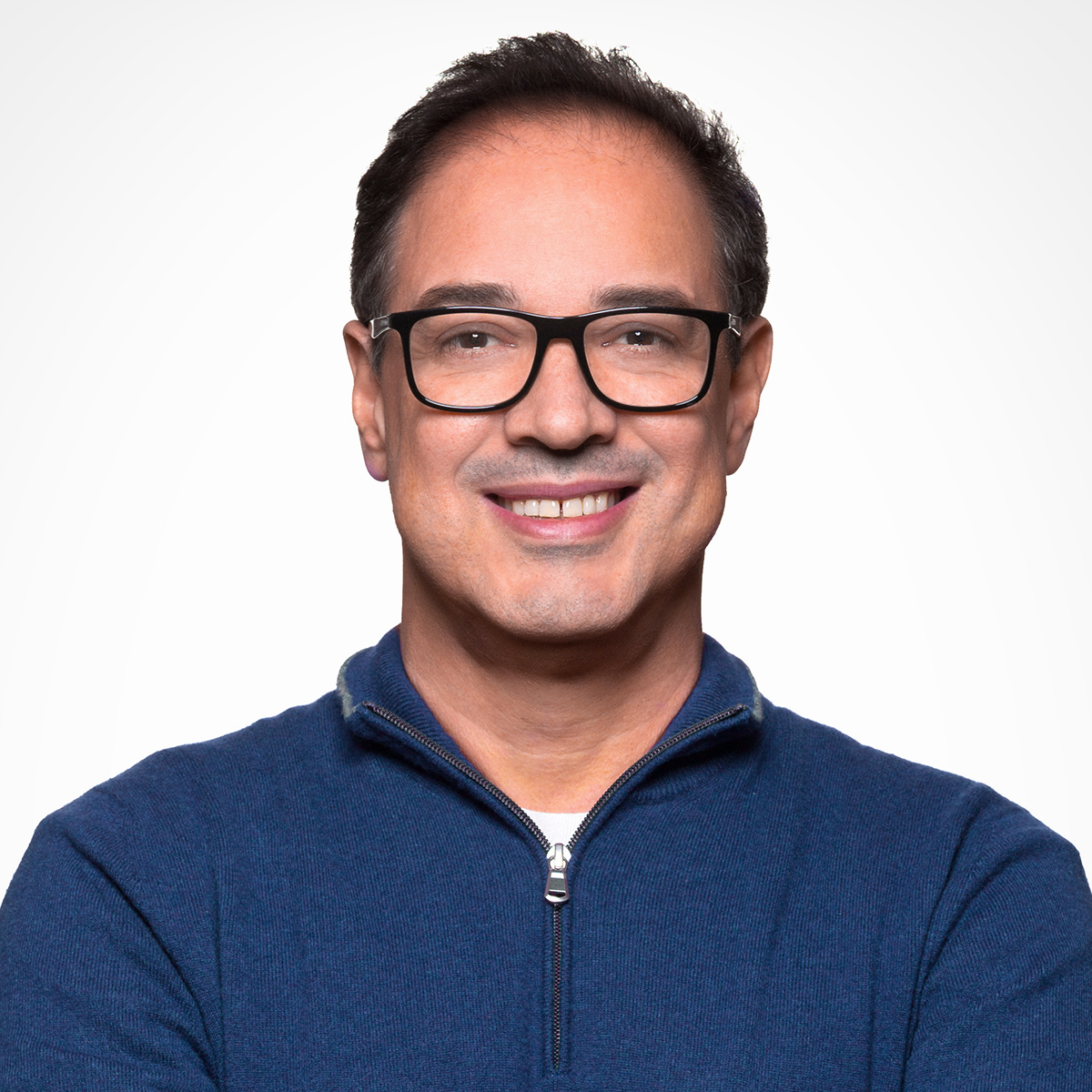 A Message from CEO Miguel Patricio
What a delicious difference a year makes! In our 2022 ESG Report, we showed how we collaborate with our stakeholders to help feed the world through the products our employees bring to consumers – all coming Together at the Table.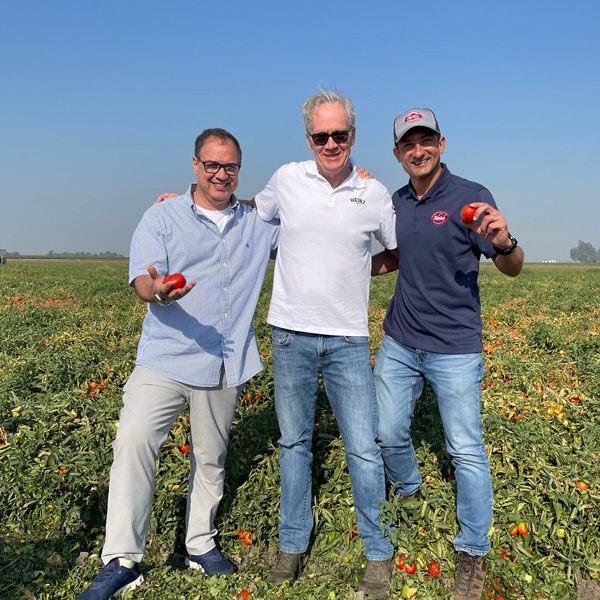 This year, we're setting our table for the future and taking these fruitful partnerships to the next level. Environmental Social Governance (ESG) practices are integrated into our long-term business strategy, from sustainably sourcing our ingredients to ensuring we're prioritizing a more diverse and inclusive workforce and supplier base.
We're proud to share the meaningful progress we made in 2022, as we continue centering our ESG goals around three pillars: Healthy Living & Community Support, Environmental Stewardship, and Responsible Sourcing. Our Company Value, We dare to do better every day focuses us on priorities and issues where we can make the greatest impact.
The only way we'll achieve real long-term progress is by teaming up with Kraft Heinz colleagues and a broad, diverse range of stakeholders. At the heart of Together at the Table are two of my favorite words: culture and collaboration.
We have built a culture of creativity and innovation at Kraft Heinz. Not only do we bring this to life by delivering quality products with delicious new flavors and tastes, but in our approach to tackling complex, challenging ESG goals.
To reduce our environmental footprint, we're leading with our products. We partnered with Pulpex to develop a paper-based, renewable and recyclable Heinz tomato ketchup bottle made from 100 percent sustainably sourced wood pulp – the first sauce brand to test its potential. We removed the legendary plastic "shaker" bag from our Shake 'N Bake portfolio, eliminating approximately 900,000 pounds of plastic waste annually. And we teamed up with our UK retail customer Tesco to turn soft plastics returned by shoppers into recyclable Heinz Beanz Snap Pots, saving approximately 22 tons of plastic from landfills.
Responding to changing consumer tastes and wants, we reduced sugar in Capri Sun beverages an average of 40 percent while keeping the iconic, delicious taste kids love. Through our game-changing U.S. joint venture with tech startup NotCo, we're teaming our iconic brand portfolio and scale with NotCo's AI-driven innovation – to offer co-branded plant-based Kraft NotCheese.
For us, everything starts at the source – either in the ground or from supplier partners. We're making real progress on our goal to purchase 100 percent sustainably sourced tomatoes for our Heinz tomato ketchup by 2025. To source 100 percent of eggs we use globally from cage-free or better hens by 2025.
I won't sugar coat the pill: doing work this important is hard. We've brought together some of the most creative and innovative minds from across Kraft Heinz and outside to help solve these challenges. And because our Value, We do the right thing is part of our people's DNA, we do it with honesty and integrity.
We are working hard each day to make life delicious. So pull up a chair, grab a plate – and join us on our continuing journey to help create a more sustainable world. We owe the future nothing less.

Miguel Patricio
Chief Executive Officer and Chair of the Board of Directors
The Kraft Heinz Company