A GLOBAL FOODS POWERHOUSE

Formed in 2015 through the merger of Kraft Foods Group, Inc. and H.J. Heinz Holding Corporation, The Kraft Heinz Company is a globally trusted producer of high quality, great tasting and nutritious food and beverages. Kraft Heinz is co-headquartered in Chicago and Pittsburgh. At the end of 2020, Kraft Heinz had 78 company-owned factories, 5,550 ingredient and packaging suppliers, 210 external manufacturers, and approximately 38,000 employees around the world.
OUR PURPOSE, VISION, & VALUES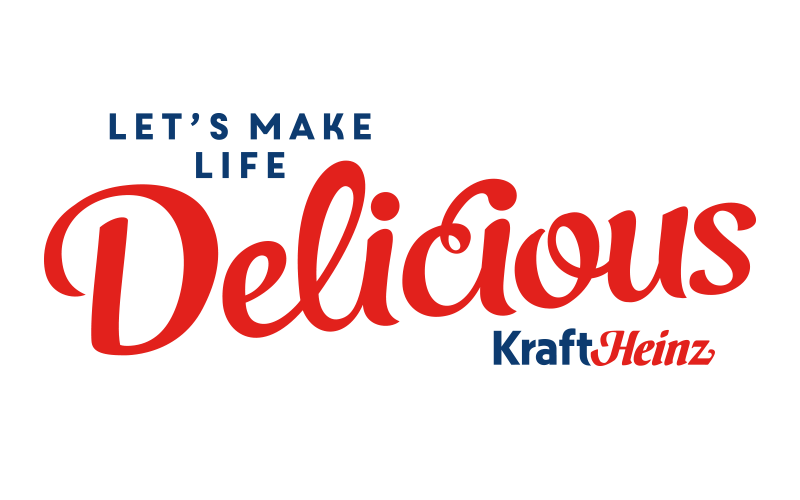 Our Purpose
Our Purpose is our call to action, our reason to exist – reminding each of us why the work we do each day matters.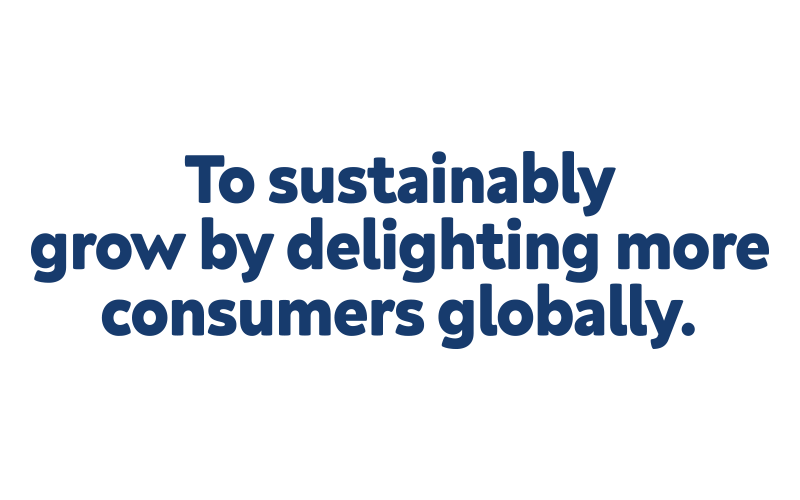 Our Vision
Our Vision is an internal declaration of what we aspire to do. It points the way to where want to go as a Company, and what we plan to achieve in the years ahead. It makes our ambition clear.

Our Values
Our Values represent our beliefs and define our shared culture. They reflect what we stand for and who we want to be. We walk in our Purpose by living our Values.
38,000 EMPLOYEES WORLDWIDE
Our Vision and Values invite every employee to play an active role in our Company's journey. We embrace diversity, inclusion, and belonging, and we strive to be the best in everything we do, including corporate citizenship. We strive to make positive impacts in our communities and the environment, improving our collective world and being transparent about our challenges and progress.